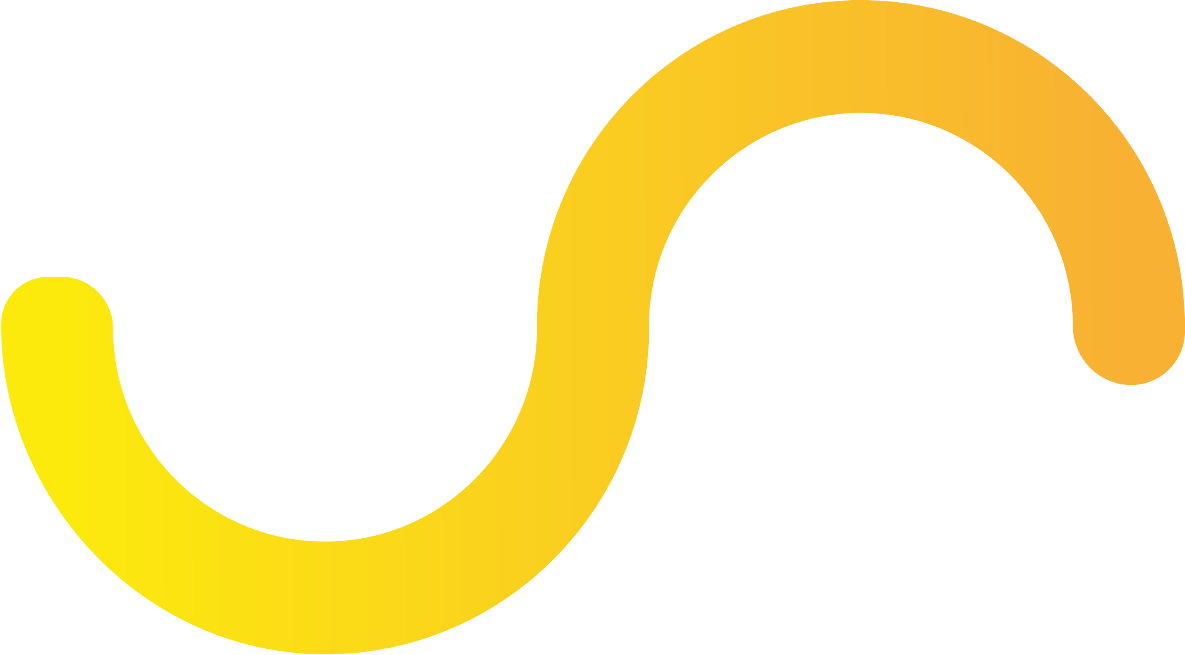 Technology and innovation alone won't be enough without integrating the human component as the energy transition challenge is societal.

Based on the 4-year work of InnoEnergy S.E. 's initiative, Better Energy by Europeans, we explore out-of-the-box ways to change citizen behaviours for a better energy future.
---
Among other key takeaways, you'll uncover:
A strategic roadmap to enable societal change through collaboration.
European millennials' energy lifestyles to empower them to make smarter energy choices.
Creative solutions to engage citizens in the energy transition.
---